Aim Pendant Light Replica Interior Design Photos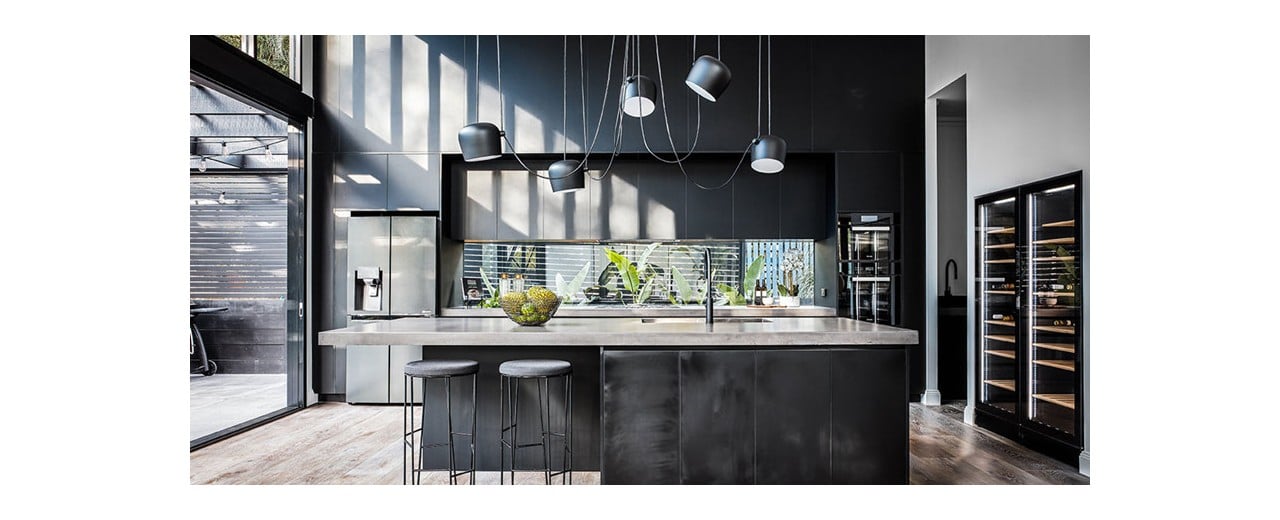 Aim pendant light replica not only has a modern minimalist design, but also adds light industrial elements. Because of this, the flos aim pendant replica can easily fit into any style of interior design. The black flos aim lamp replica is classic. The white flos aim lamp replica is full of nobility. Aim pendant light replica also has a flexible adjustable cable and lamp shade. You can always adjust to achieve directional lighting.
Below is a photo of the aim pendant lamp replica provided by the customer.
Whether it is a large space or a small space, the aim pendant light replica with various designs can meet your diverse needs. Aim pendant lamp replica is not only ideal for bedrooms, kitchens, living rooms and hallways, but also ideal for commercial locations such as hotels, cafes, etc.
In the latest design, flos aim pendant replica has launched a dimmable version. Allows you to have more purchasing options. That's all for you about aim pendant replica. If you have any questions, feel free to contact us by email.