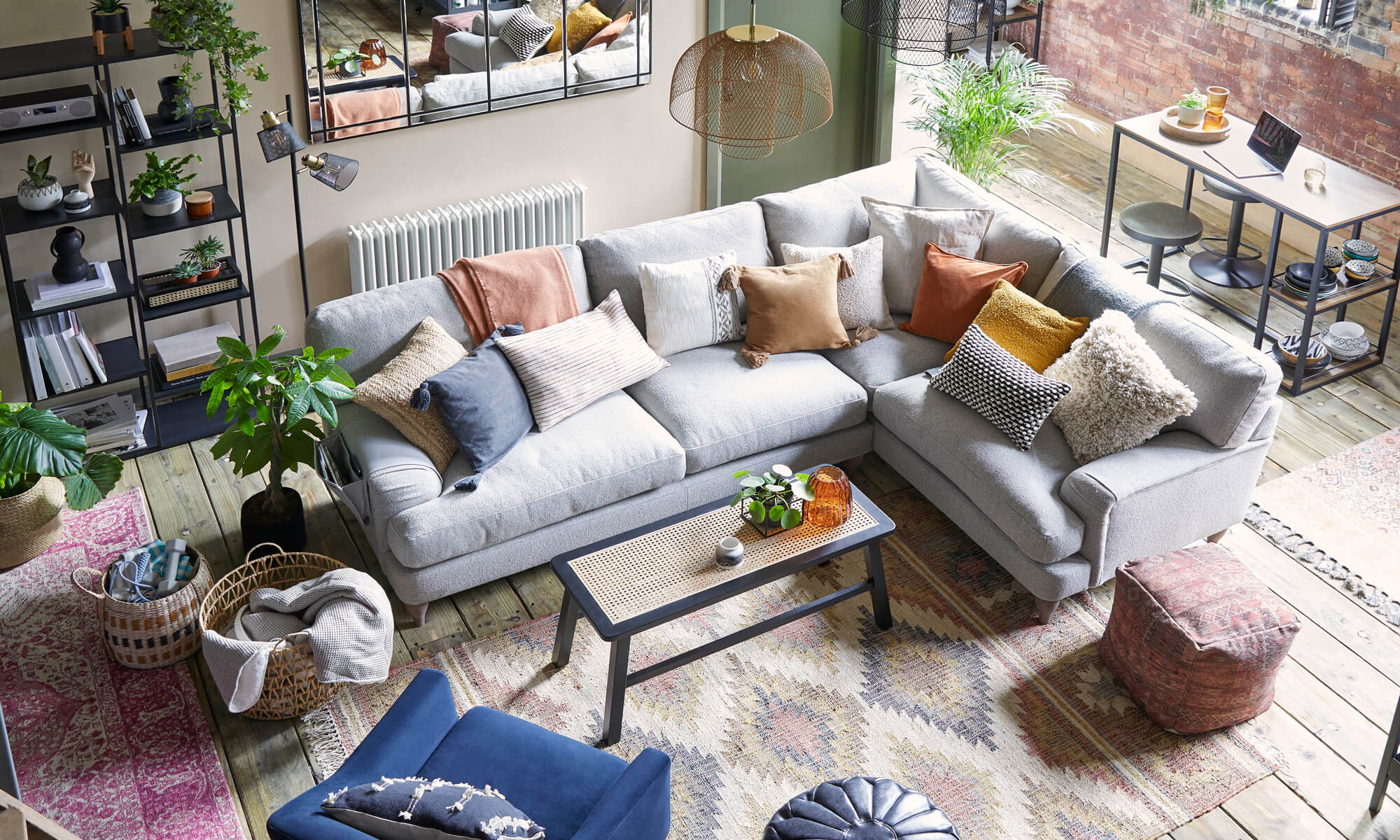 In the core environment of the home, light is a kind of furniture that can express the unexpected and illuminate the mood of surprise. Choosing the right living room lighting is very important to your living room layout.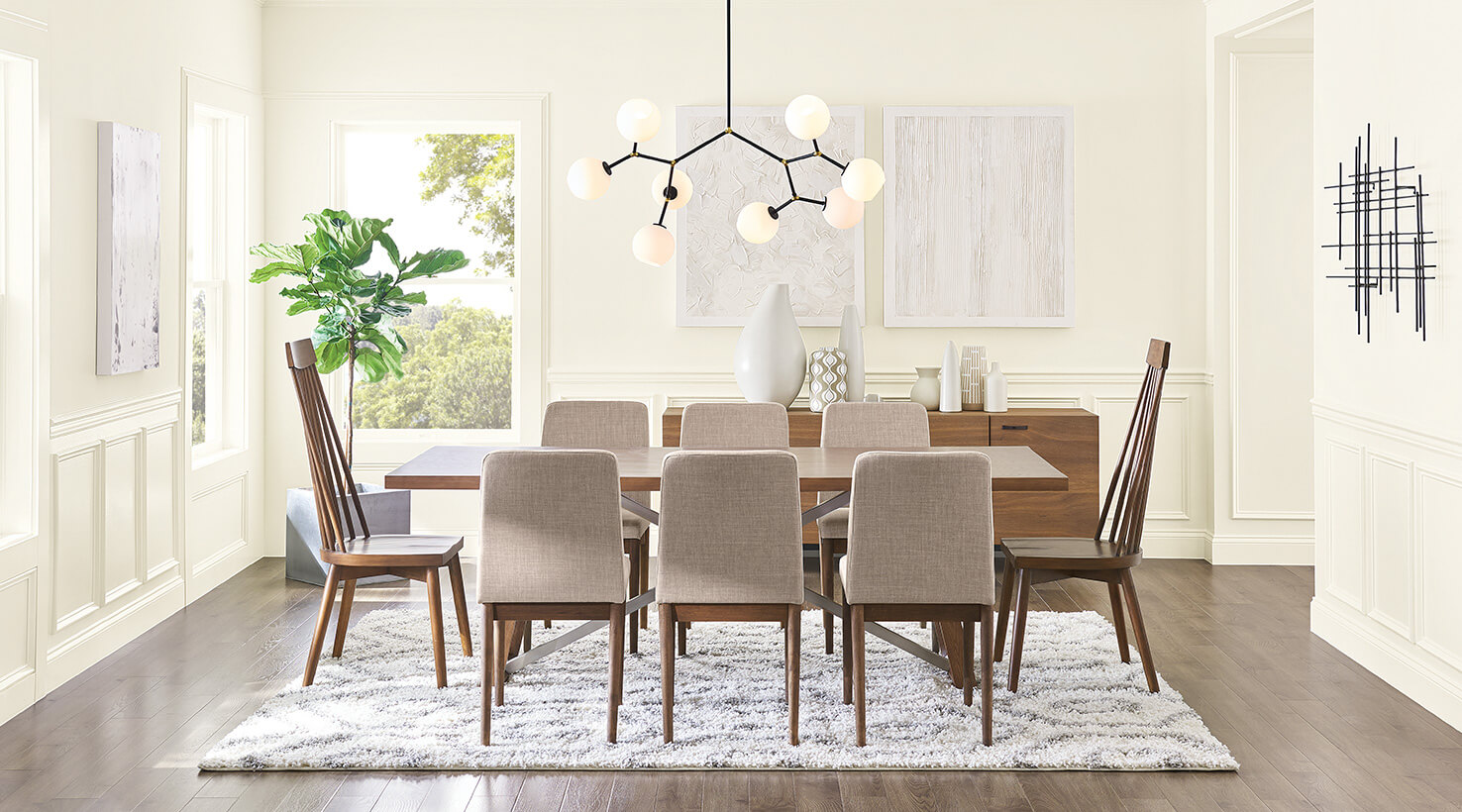 A dining room is a room for consuming food. In modern times it is usually adjacent to the kitchen for convenience in serving. Buying a suitable and beautiful table lighting, we believe that it can increase your appetite and leave a first-class dining experience for guests.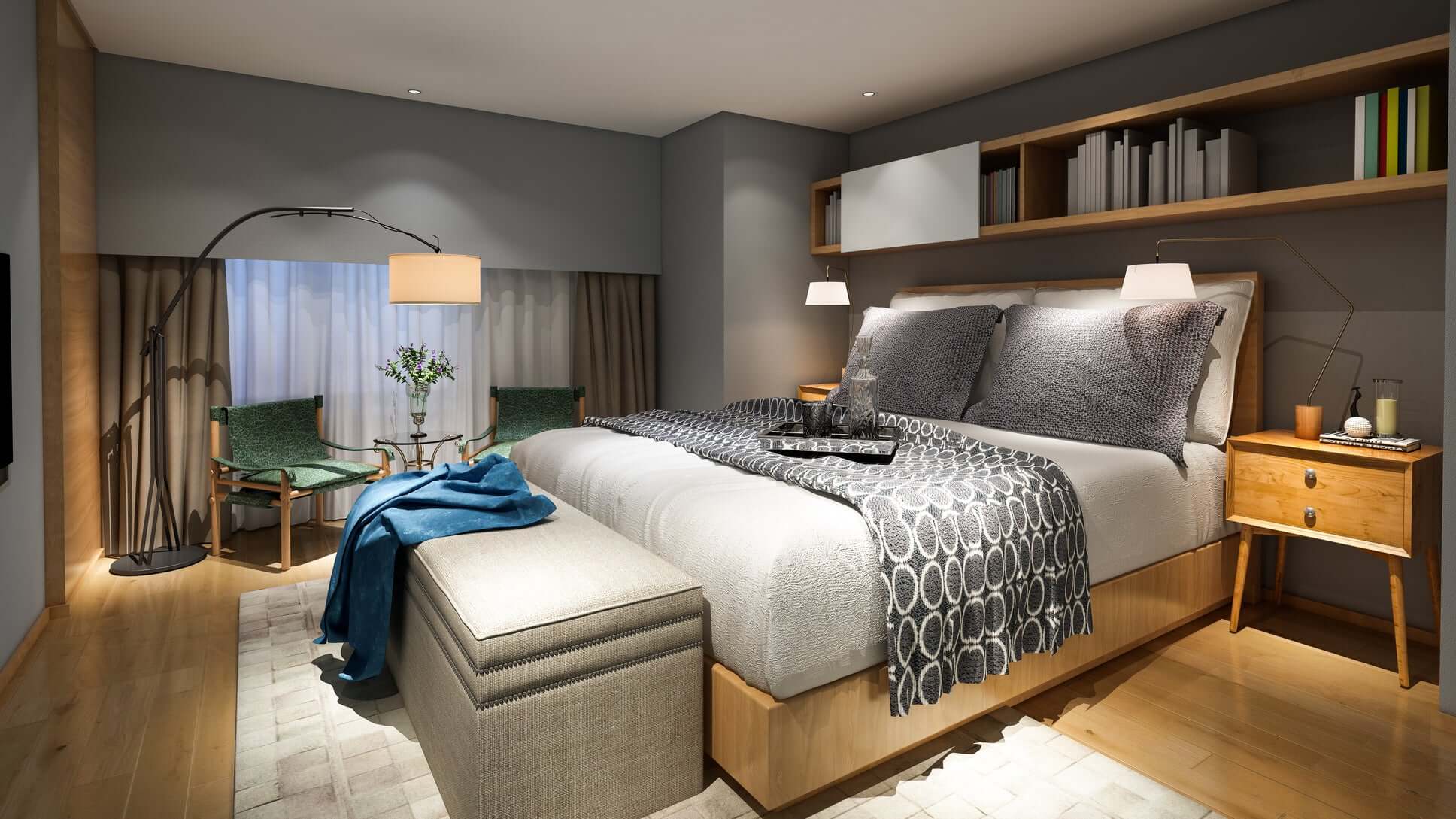 A bedroom is a room situated within a residential or accommodation unit characterised by its usage for sleeping. A light with a soft suitable light and beautiful appearance can definitely let you get the ultimate relaxation when you are resting.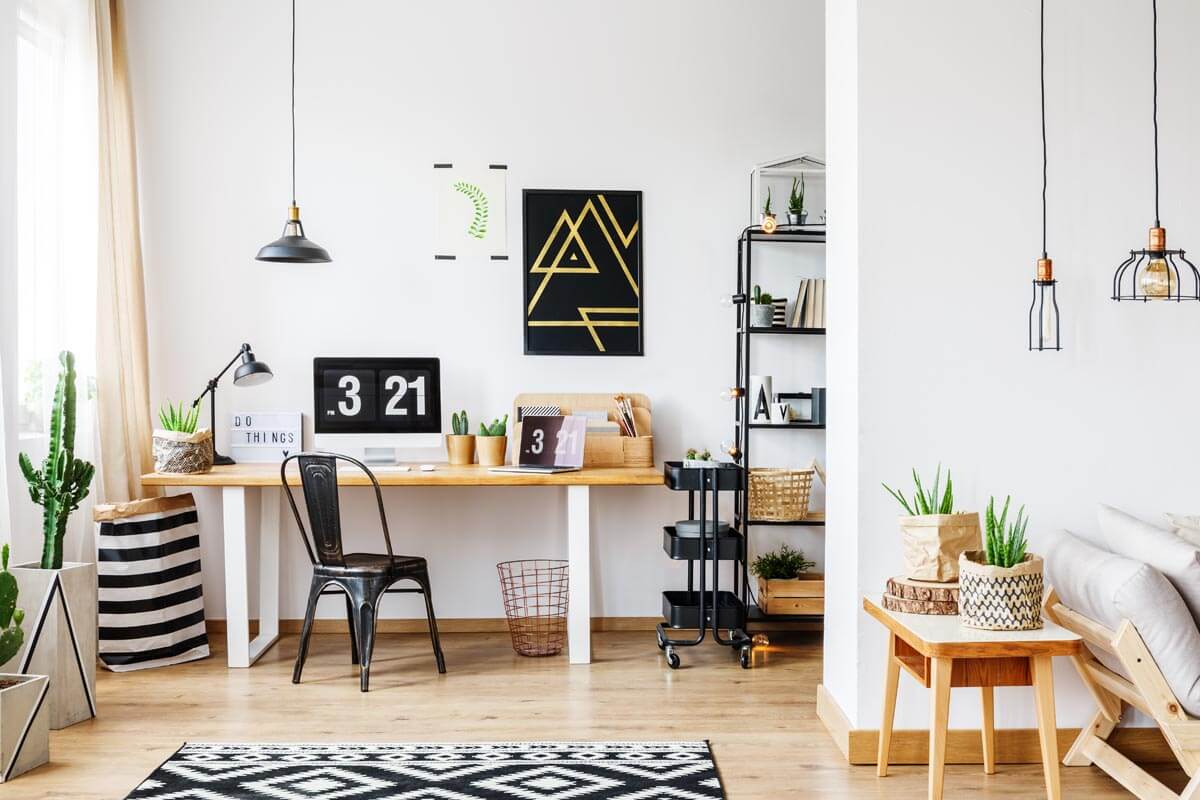 A desk lamp with a soft light can help you focus and relieve eye fatigue during work and study. The following products not only have a comfortable light, but also have a unique design style.