"Kiki lighting" company is a company integrating production and sales. While developing our business, we created a strong brand of lighting products, which aroused great interest from customers. Through continuous exploration and search, we have unearthed the most popular and uniquely designed lamps to meet the diverse lighting needs of consumers.
1. We have our own factory and can provide quality assurance for your purchase.
2. We are selling replicas of lamps, so you can buy products with high quality and good price.
3. Our lamps use the same craftsmanship and materials as the original, which can meet your high-quality needs.
4. We sell a variety of lamps and lanterns to meet your diversified purchasing needs.
5. The important thing is that we can provide you with customized services according to your needs.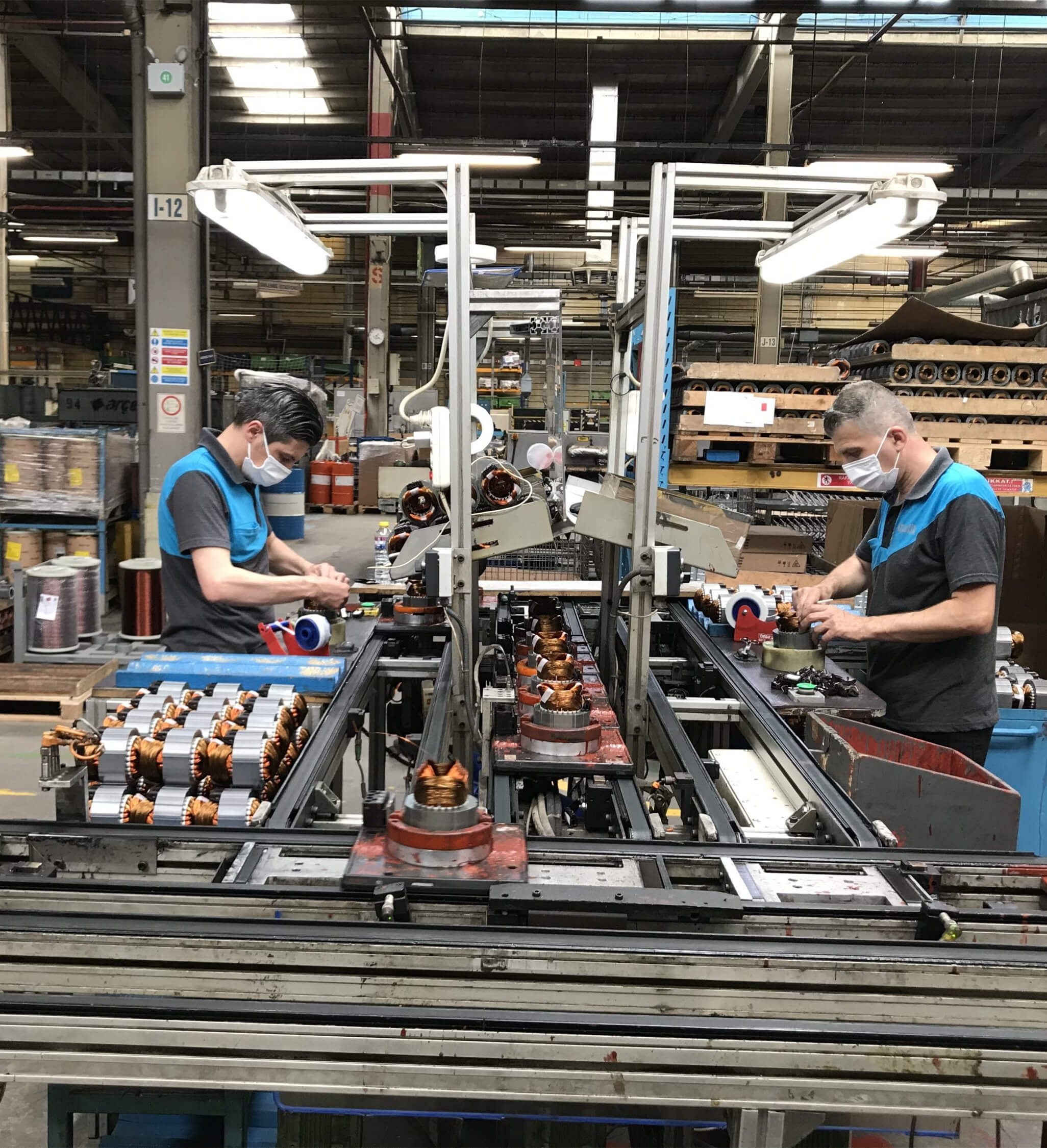 Pendant lamp is a magical, subtle and pretty light that has a magical effect in modern interiors. It can integrates perfectly into each interior space and embellishes it in a unique way.
Table lamps most suitable where distinct and directed illumination is required. Table lamp has no flickering lighting, so your eyes will not fatigue.Modern design naturally fits your desk/room/furniture.
1. All products enjoy 30 days free return and exchange. For details, please refer to our Refund policy.
2. All lamps have a 3-year warranty (not including bulbs). For details, please see our Refund policy.
3. After receiving the email from you, we will answer you as soon as we see it.
4. Due to the impact of the epidemic, the speed of logistics and transportation has slowed down, but we will do our best to process orders and deliver goods for you in the fastest and best way.