Blog - Kiki Lighting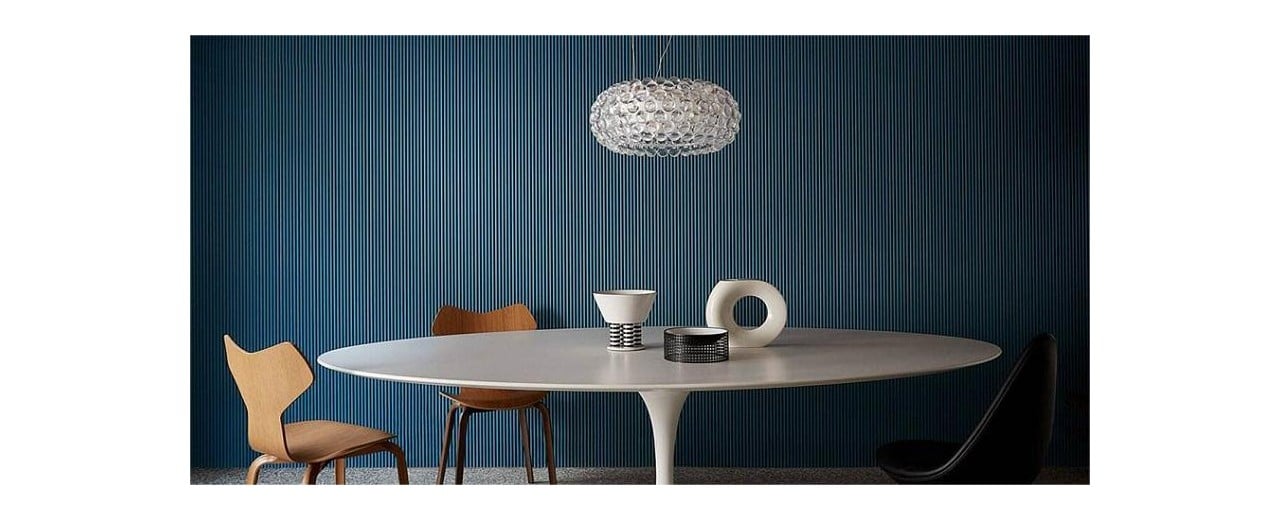 Recently, exquisite crystal lamp have started to become popular again. Therefore, I would like...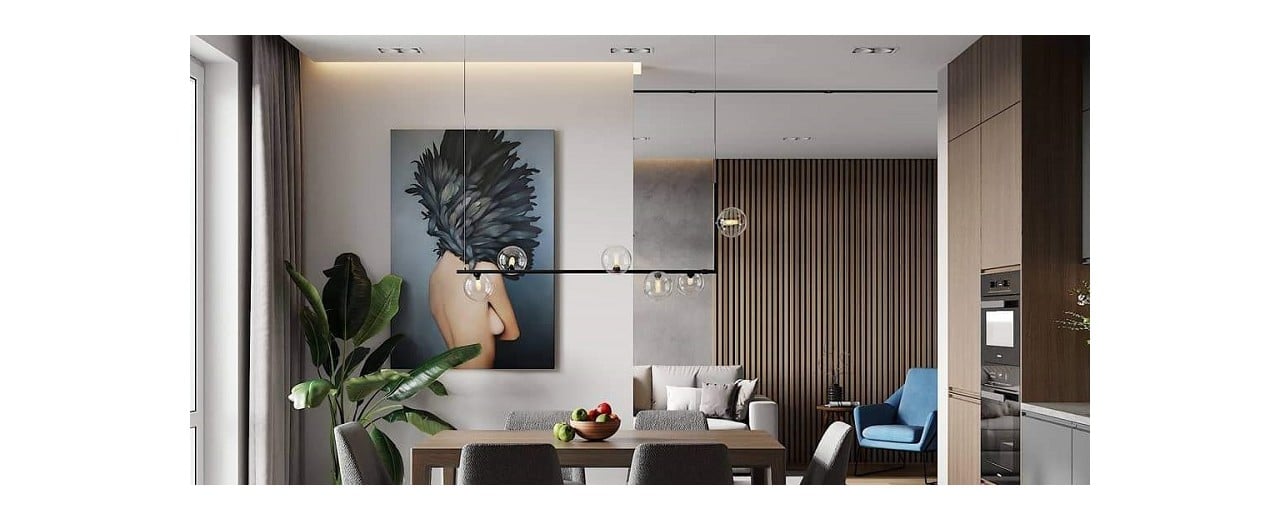 If you need a lamp with a sense of design to enhance the high-end style of your home, air 73...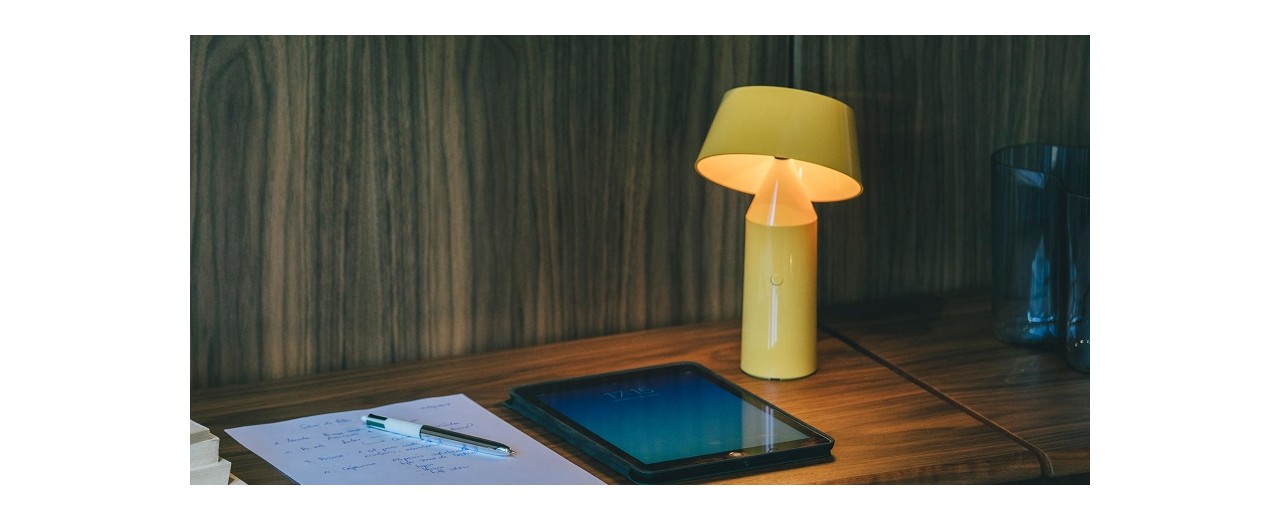 Do you know the popular portable marset lamp replica? Marset bicoca replica is known for its...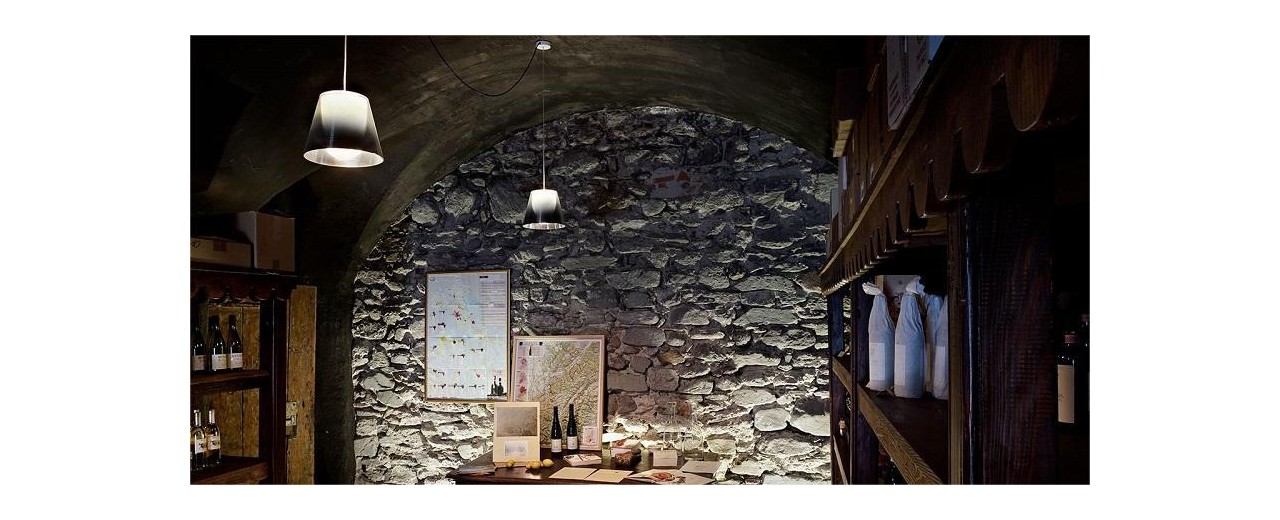 If you are choosing a charming lighting, then take a look at ktribe lamp replica. Ktribe light...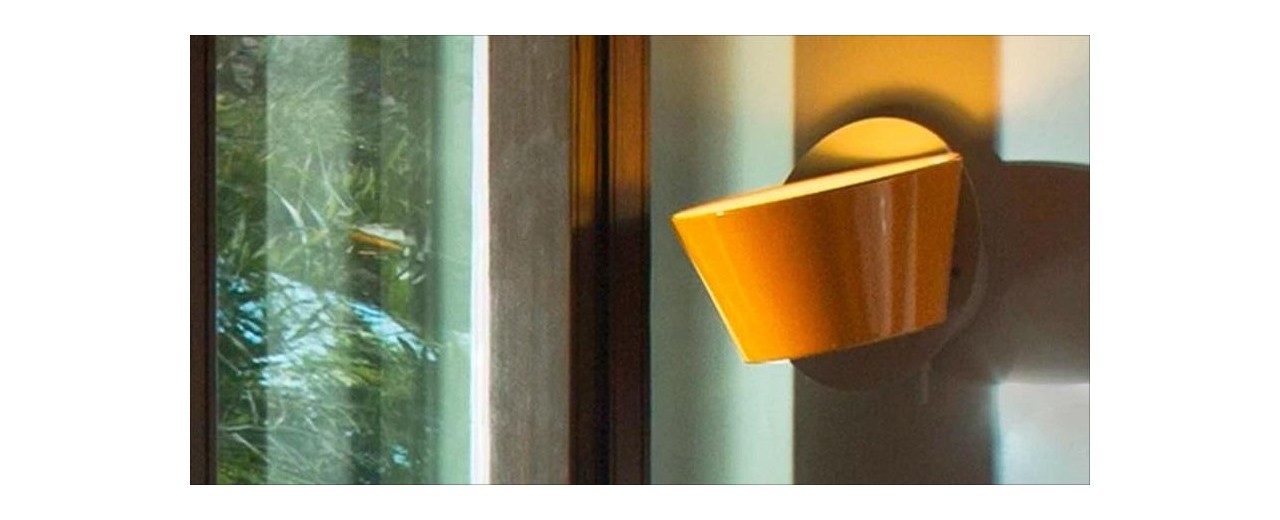 Modern people like minimalistic lighting more and more, so today I would like to recommend tam...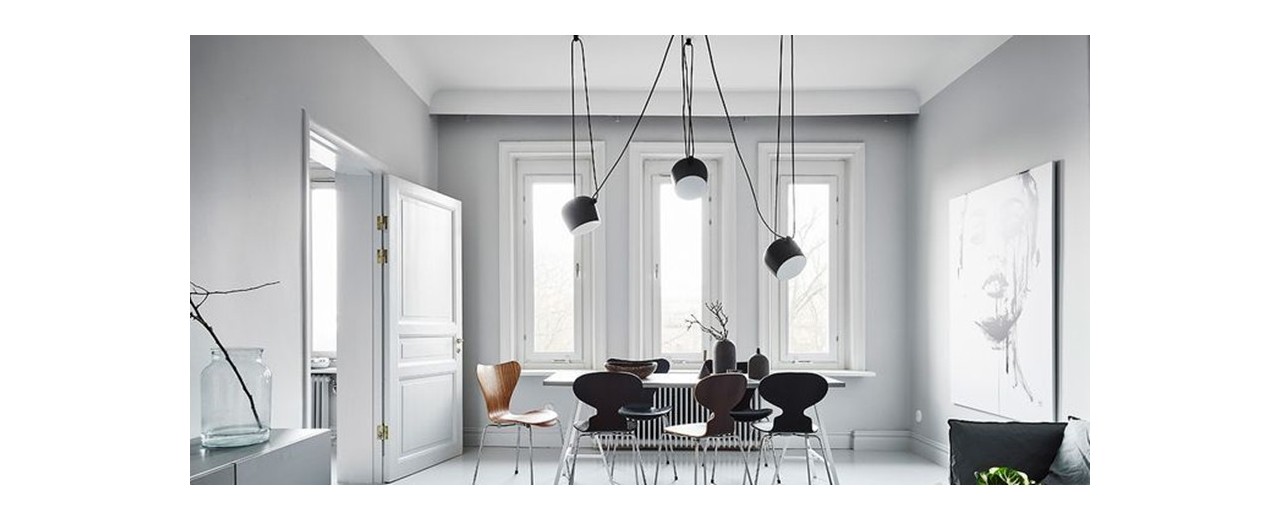 The aim pendant light replica is a very popular chandelier. The aim led pendant light is...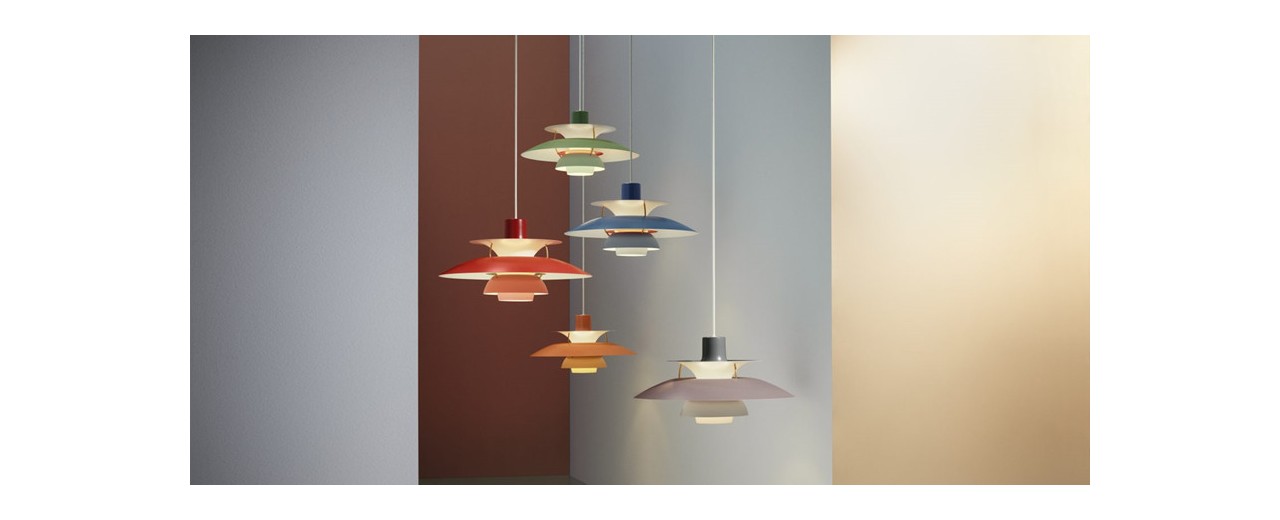 The ph5 pendant replica is one of the classic works of Danish design. Replica ph5 pendant lamp...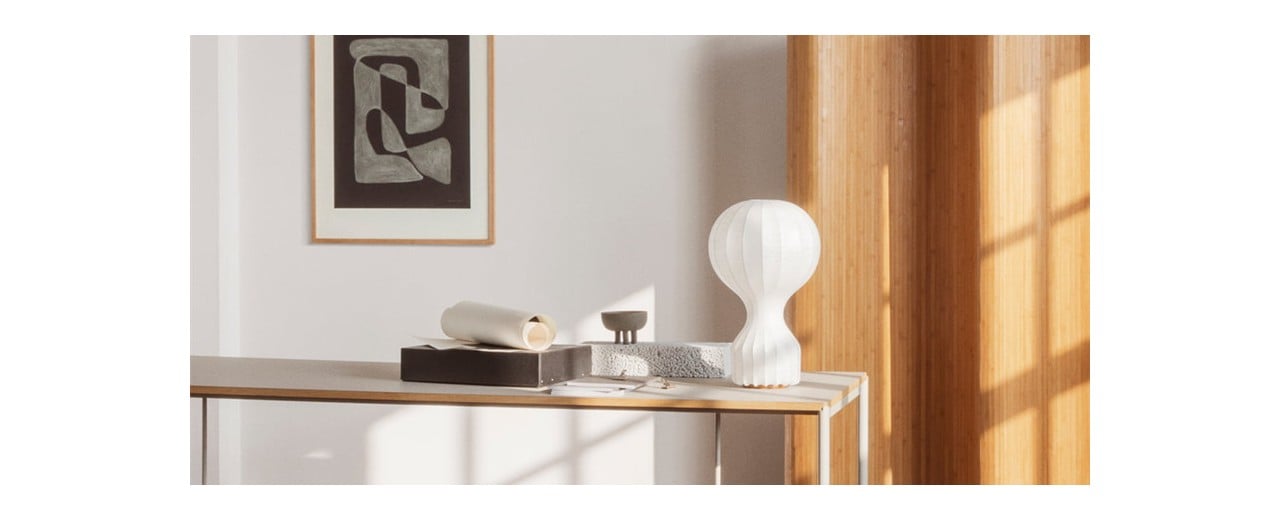 The flos gatto replica you will love When it comes to the FLOS brand, everyone will think of...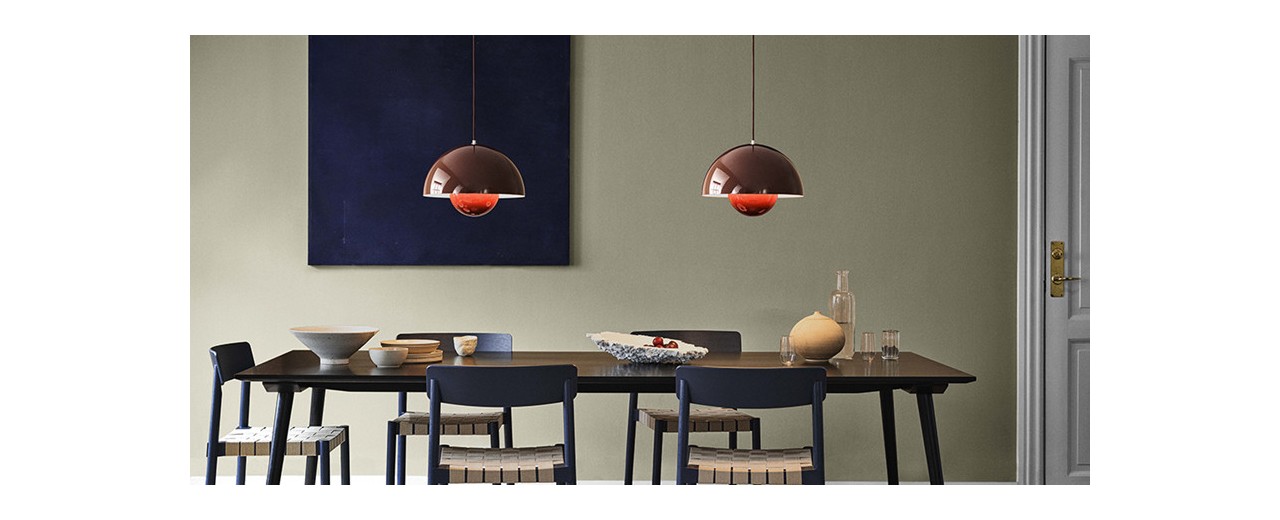 Do you need a stylish and beautiful lamp to decorate your living space? This flowerpot lamp...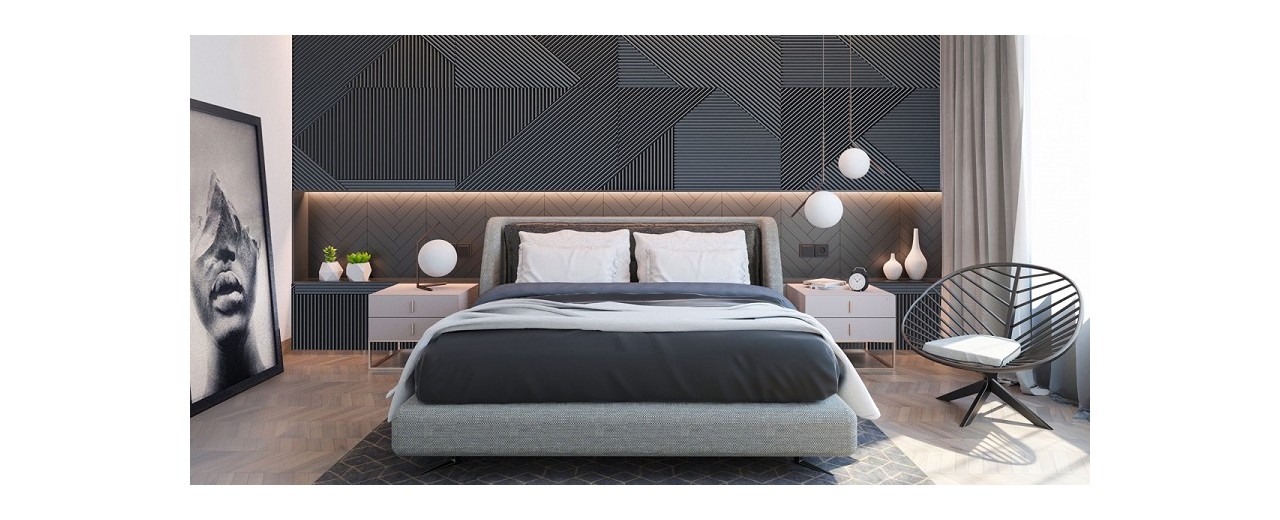 The ic flos replica lighting series consists of chandeliers, floor lamps, table lamps and wall...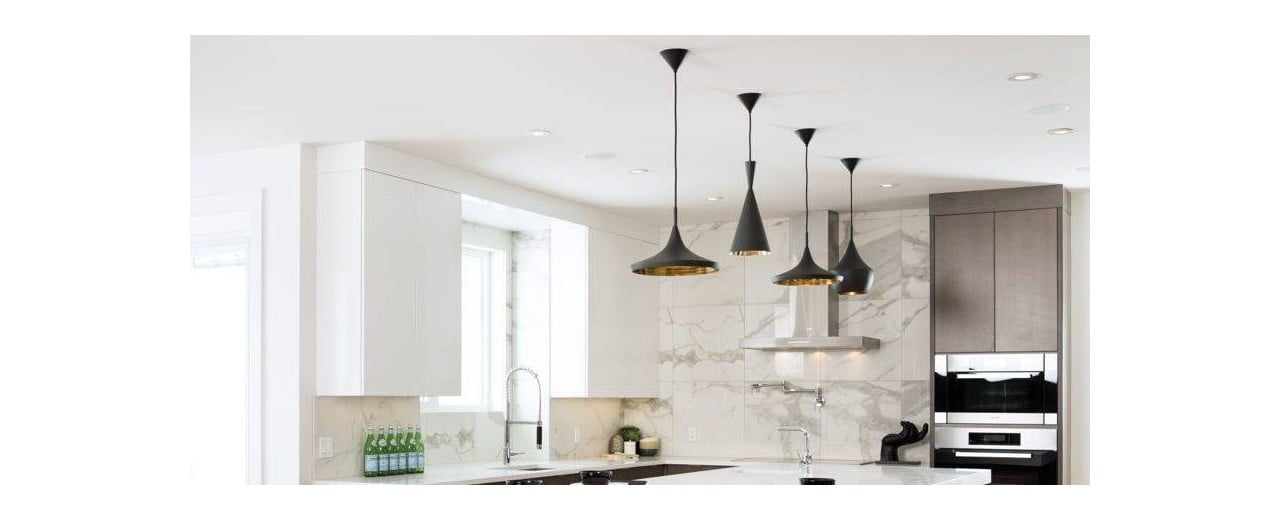 Beat lamp tom dixon is a classic of the 21st century. It is part of the beat series designed by...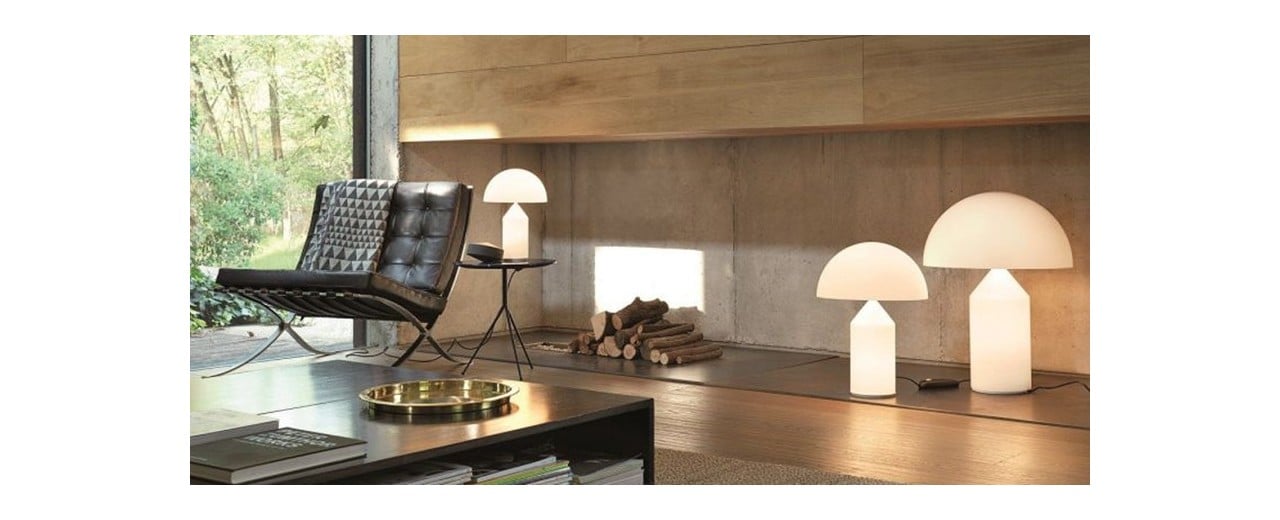 Beautiful interior decoration style can improve your quality of life and make you have a happy...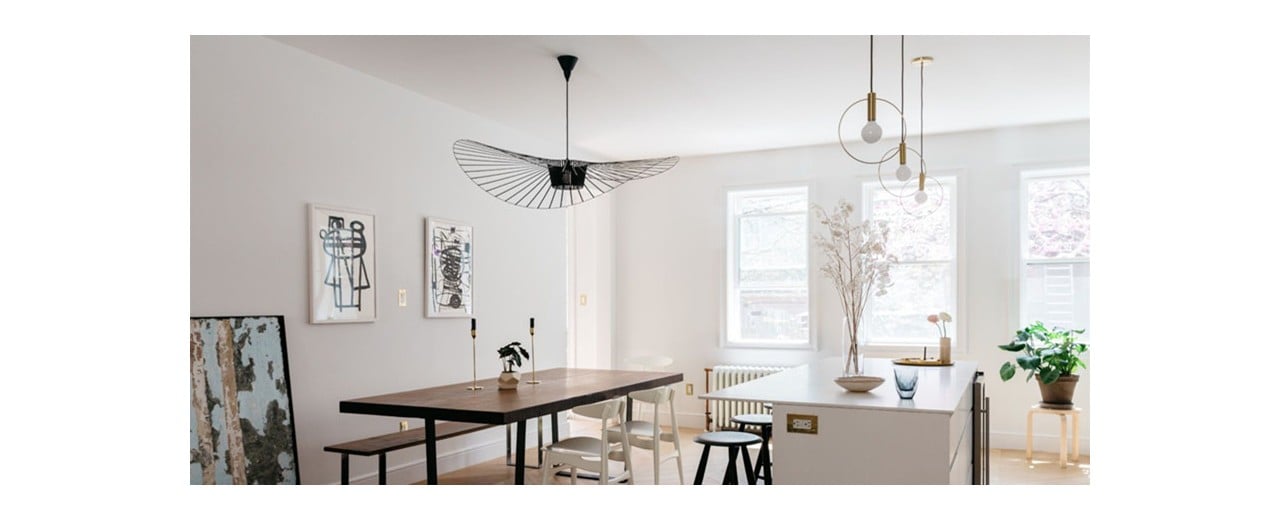 Are you tired of your interior decoration style? If your answer is yes, then you may need a...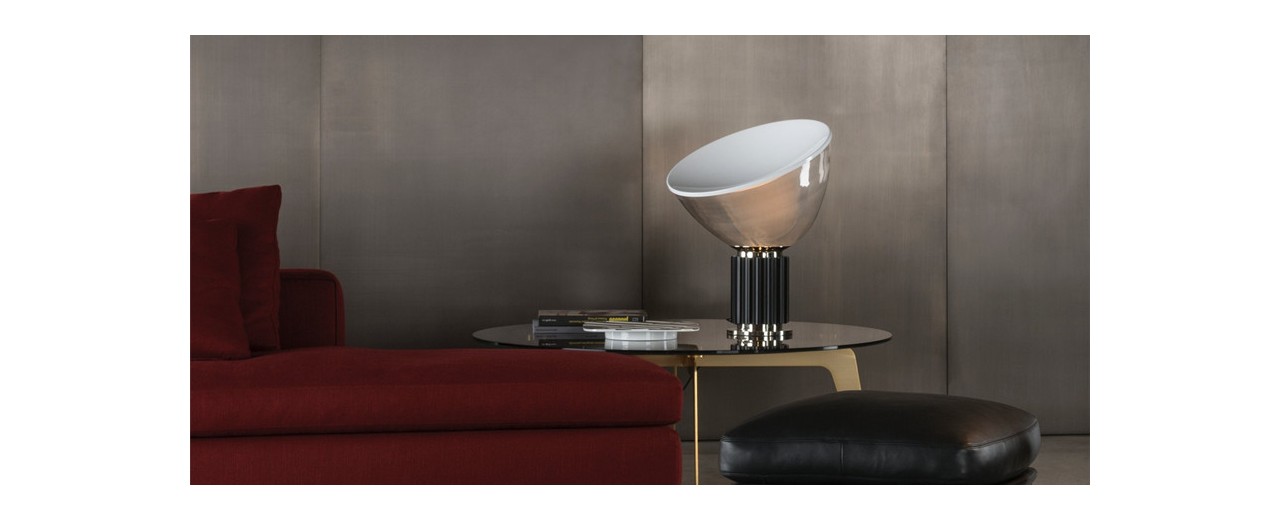 The taccia table lamp is one of the classic design works. The taccia table lamp replica is...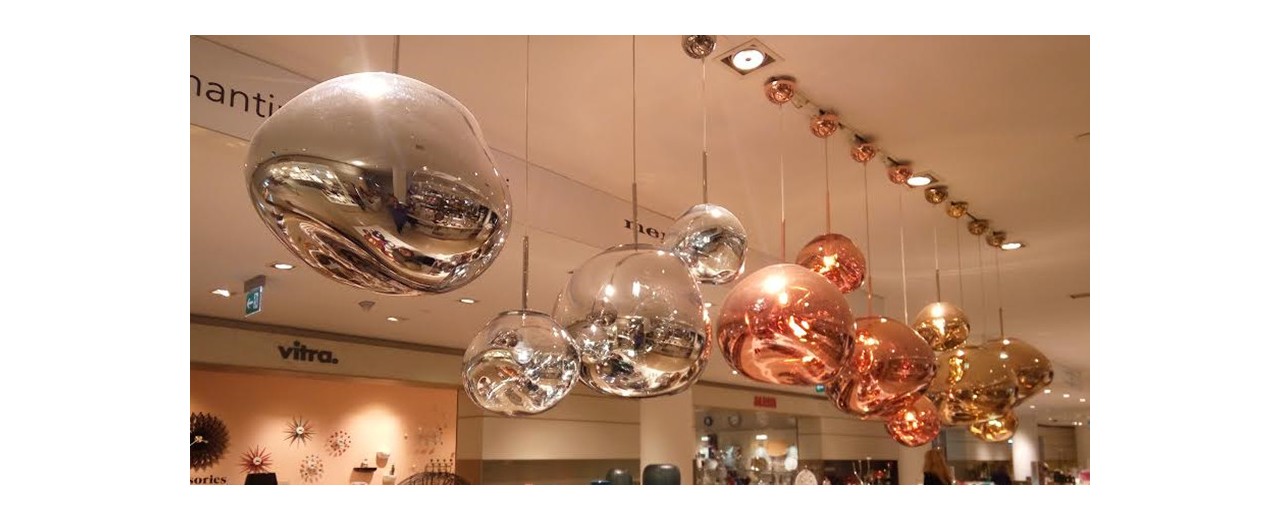 The melt series are very beautiful lamps. Melt lamp tom dixom include melt pendant lamps, melt...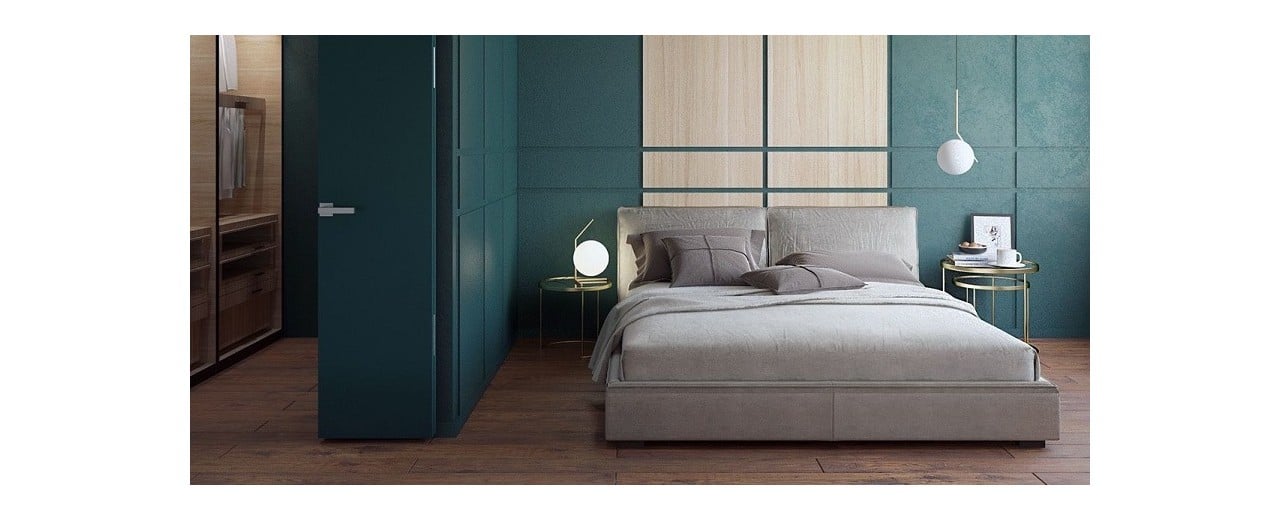 The status of lamps and lanterns in home decoration is very important. In addition to creating...
The multi lite replica was designed in 1972 by the Danish designer Louis Weisdorf. The gubi...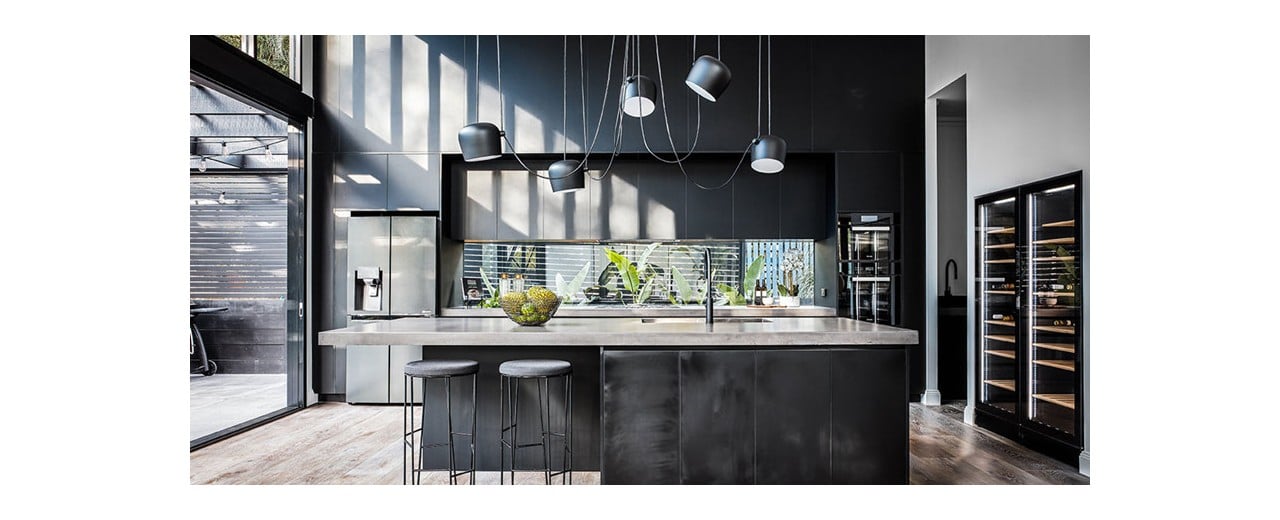 Aim pendant light replica not only has a modern minimalist design, but also adds light...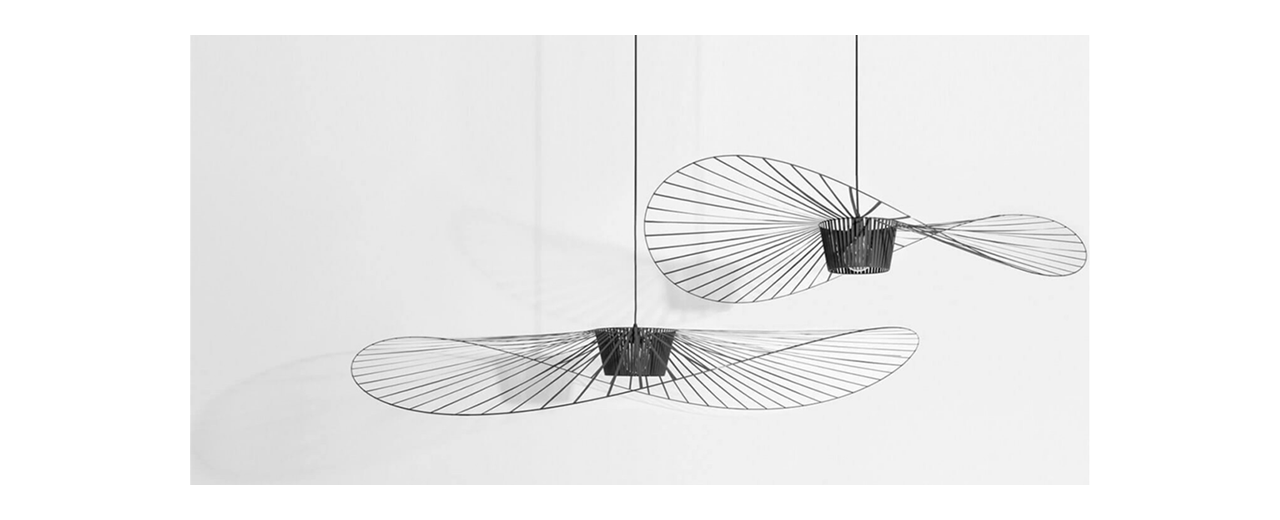 Last Saturday, I was invited to my friends' home. The house is luxuriously decorated. But I...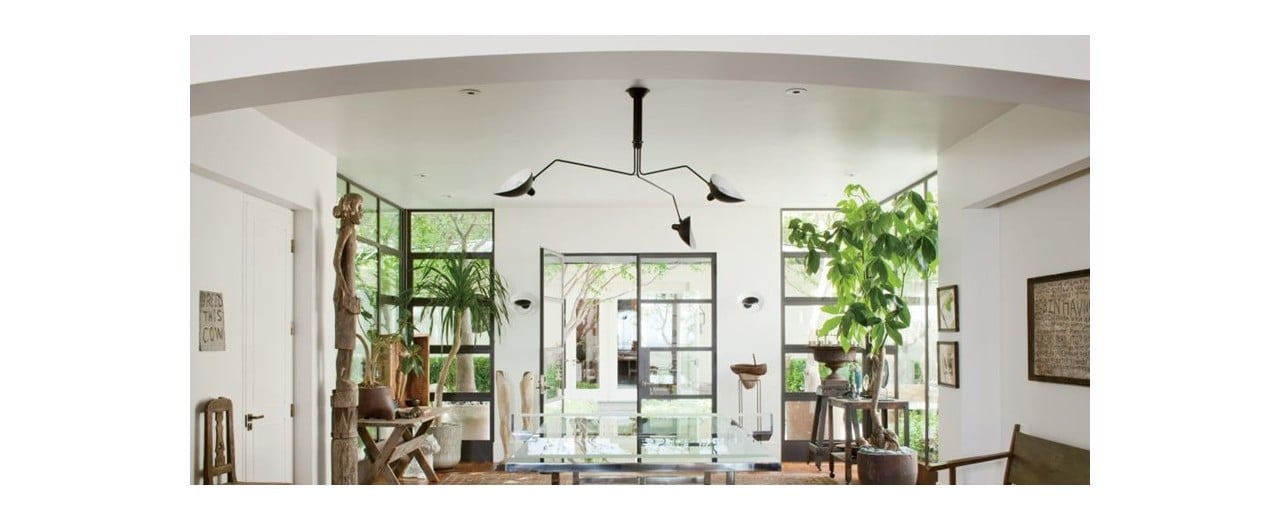 A famous designer Serge Mouille designed the serge mouille lamp in 1950. The serge mouille...