How to choose a pendant light replica rightly for your house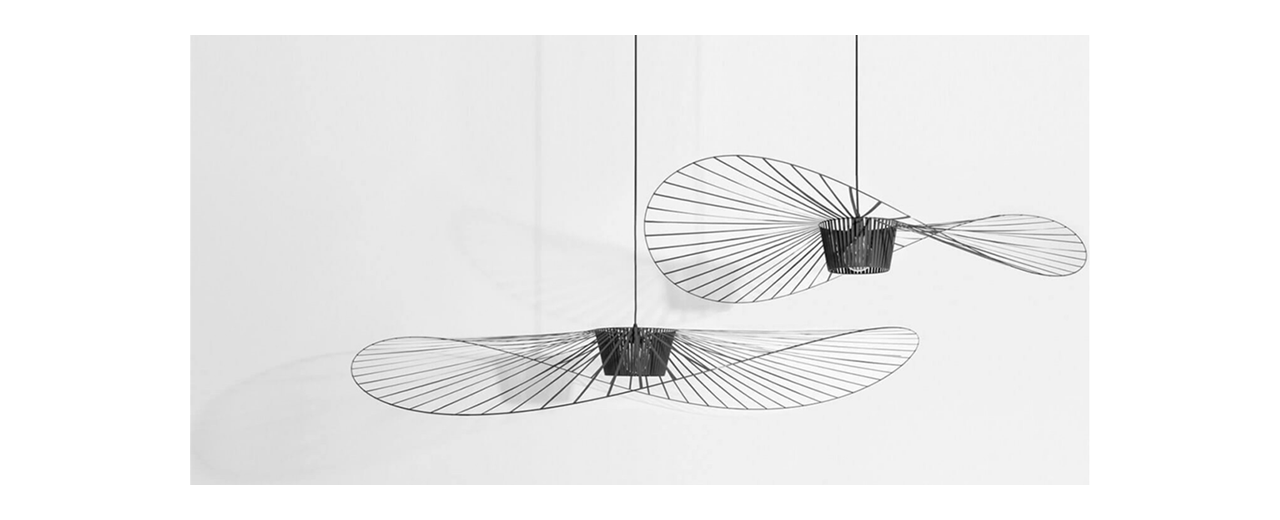 Last Saturday, I was invited to my friends' home. The house is luxuriously decorated. But I felt that something was missing from the house. After turning on all the lights, I realized my friend's light fixtures were plain and there wasn't a single pendant light. So, I recommended some pendant lights that I use in my own home. After the lights are installed, my friend's home is decorated even better.
I am very glad to share good things with others, and these are some of the hanging lights I've bought.
The ph5 pendant replica comes in two sizes. In appearance are different ovals put together in a design that resembles a geometric shape. The light is even and glare-free, making it suitable for placement on tables and other locations.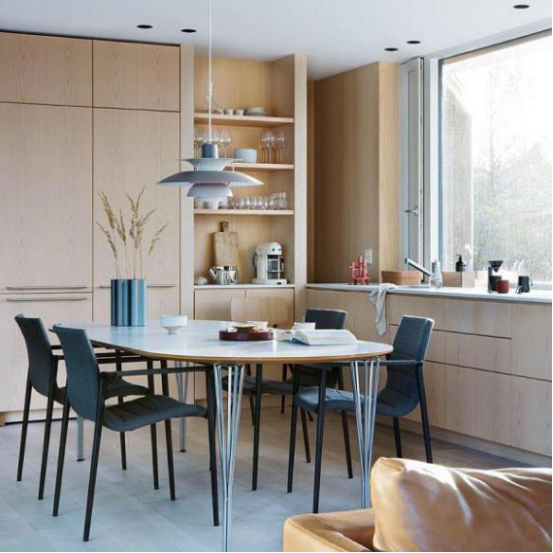 This multi-lite pendant light replica looks sculptural and the two halves of the shade are removable. You can adjust the light at any time to keep yourself in a comfortable environment. It is very funtional and practical!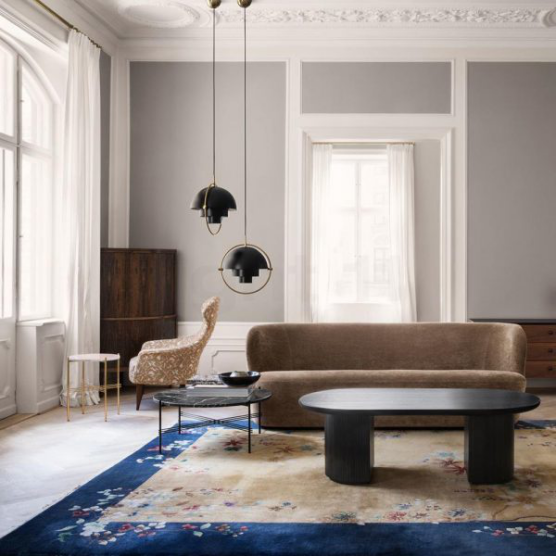 The vertigo pendant lamp replica is more of artwork than a lamp. I have stood underneath it and observed it. I noticed that if the wind moved it, it would move in subtle ways. It is an essential lamp in terms of decoration.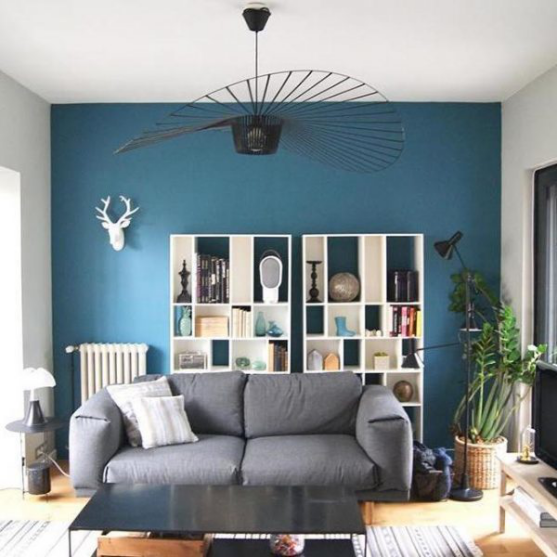 Melt pendant lamp replica looks like amber, precious and generous. I have it in my living room and I like to use melt pendant lamp whenever I have guests here, because it looks noble and elegant. The light from the bulbs is dazzling and captivating.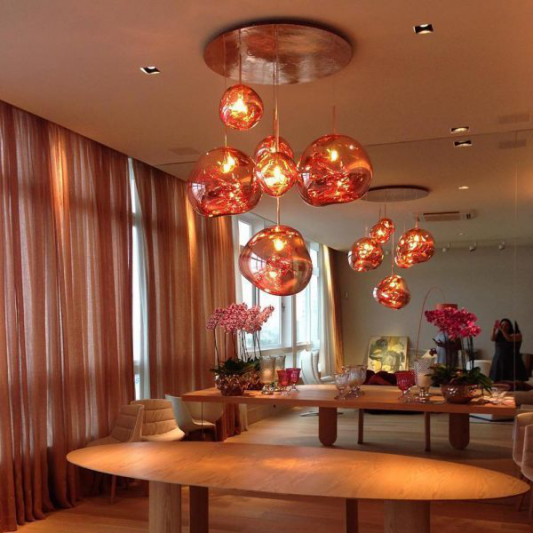 Not only will these lights keep you in soft light, but they will also add some decor to your home and make it perfect. Whether the lighting is good or not, try it and you'll see. You can search for it at kikilighting.