Natural And Simple Scandinavian Pendant Light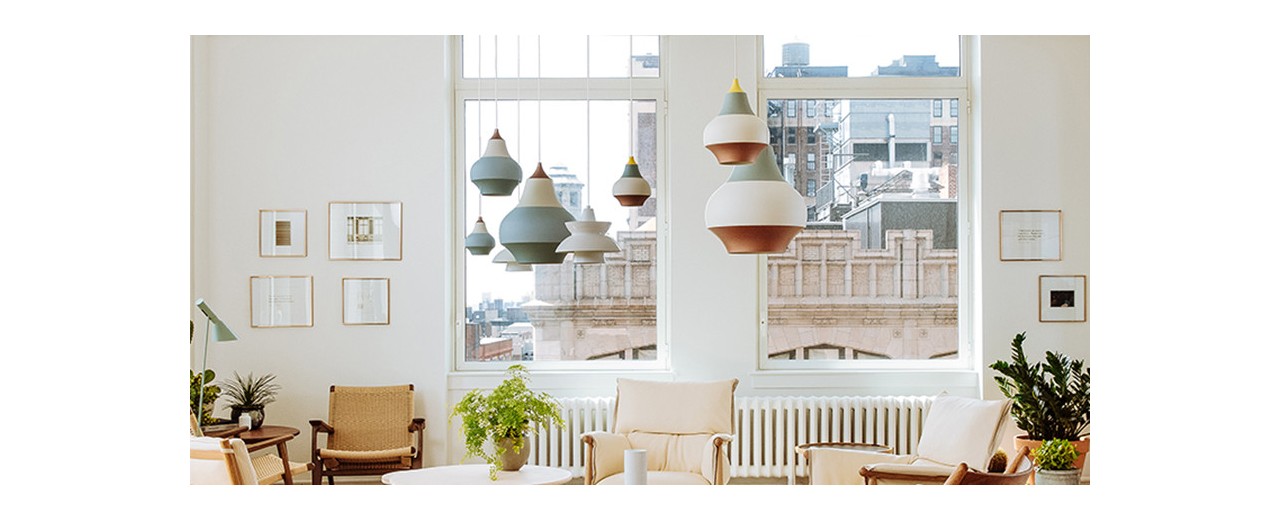 The rise of any design style is closely related to its geographical, cultural, environmental, and climate factors, and the Scandinavian style is no exception. Scandinavia, the largest peninsula in Europe, is the birthplace of Scandinavian style.
Because it is located in high latitudes and is close to the North Pole, it has extremely long winter nights. Such geographical and climatic characteristics have allowed Scandinavians to form a unique way of thinking about life when facing the alternation of the sun and the moon, darkness and light, cold and warmth, and the unique needs on the peninsula have also brought extraordinary Design ideas. 
The collection and blending of these ideas finally presented an elegant and simple home style with healing characteristics. We call this style "Scandinavian style".
Scandinavian pendant light features
scandinavian pendant lamp design does not use too eye-catching colors but favors pure and low-key neutral colors. A large number of pure colors and items of the same color series are used to create a peaceful and comfortable atmosphere.
Light color is the basic color of the Scandinavian style. The Scandinavian pendant light is simple, combined with its smooth shapes and lines, to embellish the space with color.
2.Simple design style
Scandinavian pendant lights are different from other designs that pursue fashion and commercial value. Scandinavian pendant light advocates simplicity and practicality, embody the unity of man and nature, and restrain form and exaggeration. Scandinavian light advocates that the product is unified in form and function.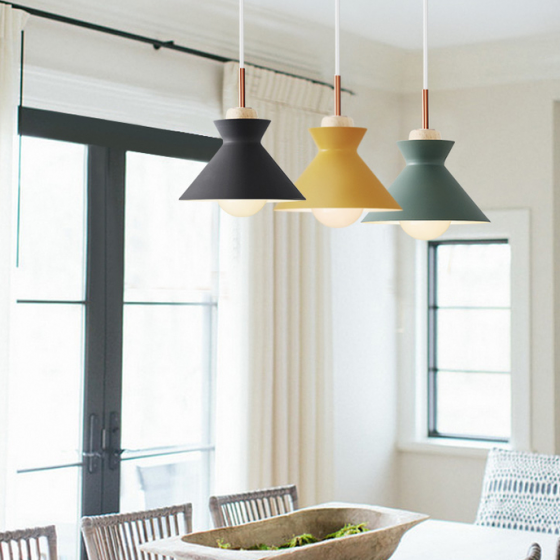 By observing this style of lighting design, each product has no redundant patterns and pattern decorations, only lines and color blocks are used to distinguish the embellishment. In this way, a comfortable, natural, and quiet environment is created.
3.Use natural materials
Scandinavian style pendant lights emphasize natural comfort and warmth, so the materials used are an important element of this style.For example, wood, rattan, etc. are all used elements. The use of this material of lighting will make your indoor space full of natural flavor, clean and simple but not warm. Installing Scandinavian pendant light indoors, with the green plants and natural lighting in the home, will make life very comfortable.
In general, the Scandinavian design style reflects the diversified culture, politics, language, and tradition of Scandinavian countries,consistency in form and function, and appreciation for natural materials. The Scandinavian design style of lighting not only pays attention to the practical functions of the product but also emphasizes the human factors in the design, avoiding too rigid and harsh geometric forms, thus producing a kind of modern aesthetics rich in "human touch", so it is universally welcomed by people.
If you also want to know more about modern Scandinavian pendant lights, I would like you to recommend one of the best shops selling this kind of lighting. This shop has the best production team and professional sales team. If you are looking for Scandinavian light, please go to kiki website to buy Scandinavian lighting.
You can find out these Scandinavian pendant light here
The Wicker pendant lamp of this chandelier is made of wicker material, which is very light and breathable. It is a very classic Scandinavian-style product, which embodies the unity of nature and modernity. It is very suitable whether it is installed in the living room or the room, and it feels like being in nature.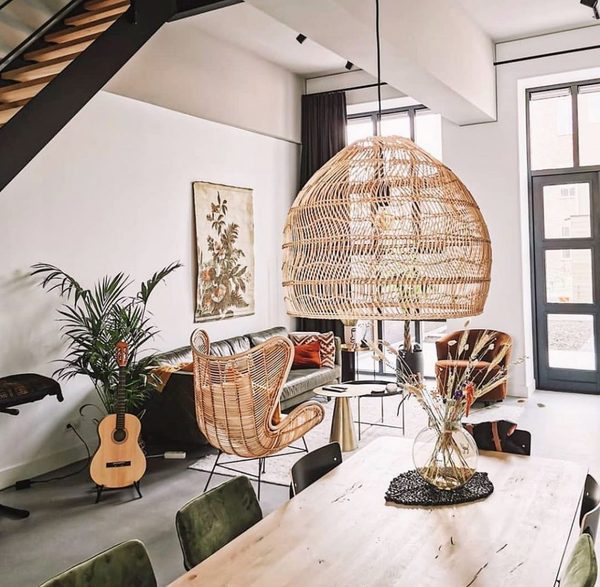 This CoCo pendant light the Scandinavian style characteristics in the appearance, shape, and color of the design. The lines are very smooth, and the colors are simple and monochromatic, visually giving people a clean and comfortable feeling. CoCo pendant light with the simple monochromatic home, this Scandinavian pendant light can create a comfortable and simple environment at home.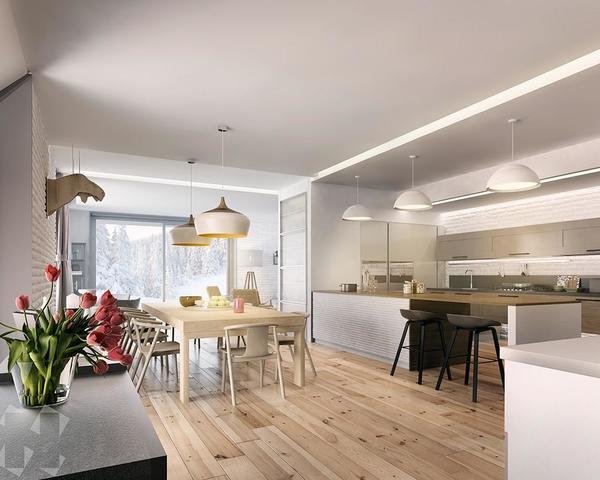 3.SIMPLE Scandinavian Pendant Light
The SIMPLE Scandinavian chandelier uses a simple flying saucer-shaped design, which is very flat and feels very light. SIMPLE Scandinavian Pendant Light is very suitable for installation in restaurants and dining areas because the shape of the SIMPLE Scandinavian Pendant Light is very similar to the tableware people use when eating, which visually increases people's appetite.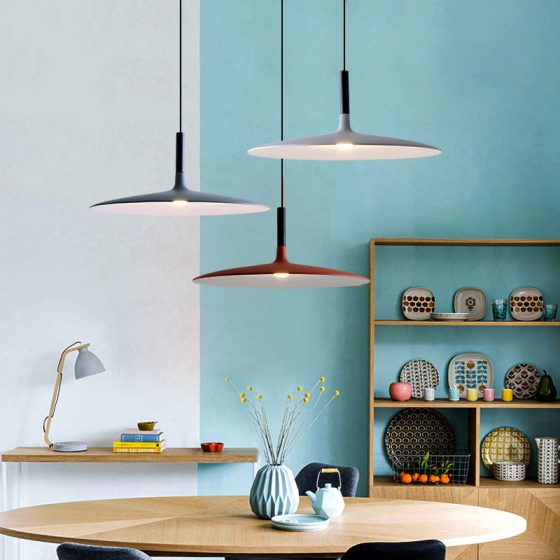 The SIMPLE Scandinavian Pendant Light can present very good results whether it is a single installation or a combination of multiple groups. When the SIMPLE Scandinavian Pendant Light is used in a single combination, because of SIMPLE Scandinavian Pendant Lights' special appearance and shape, it can attract people's attention very much as a bright design in the space. SIMPLE Scandinavian Pendant Light is a very good choice. When this Scandinavian Pendant Light is used in multiple combinations, SIMPLE Scandinavian Pendant Light is installed of different lengths, which gives a sense of progressiveness and a sense of design.
4.BELL Scandinavian Pendant Light
BELL Scandinavian Pendant Light has a very cute appearance, and The appearance of this product is as the name suggests, the product itself is very  like a bell. BELL Scandinavian Pendant Light is also lighting that can reflect the Scandinavian style very well.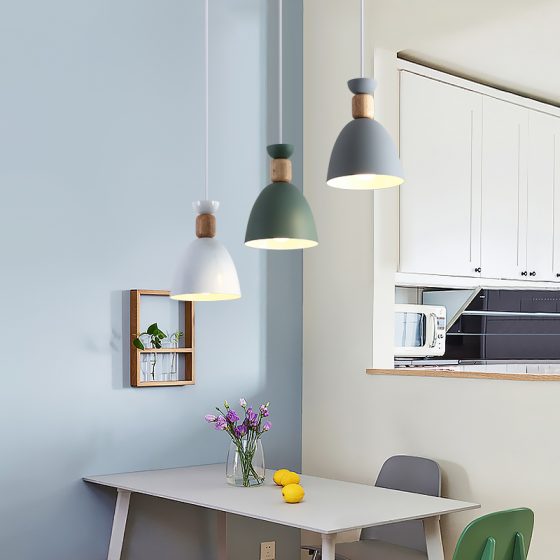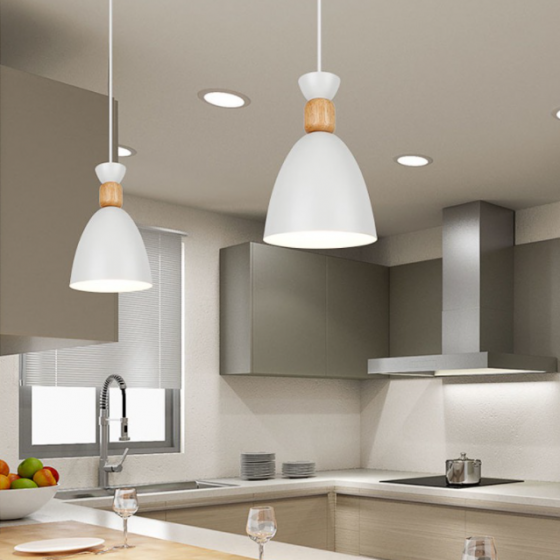 BELL Scandinavian Pendant Light's colors are all simple and monochromatic, and the connection between the top of the lampshade and the lamp rope is cleverly used with a wooden decoration, which plays a very good embellishment effect.
5.STASSIS Scandinavian Pendant Light
STASSIS Scandinavian Pendant Light uses elements of Asian wood and opal glass.STASSIS Scandinavian Pendant Light emits warm lighting, simple lines, and natural materials, without complicated elements.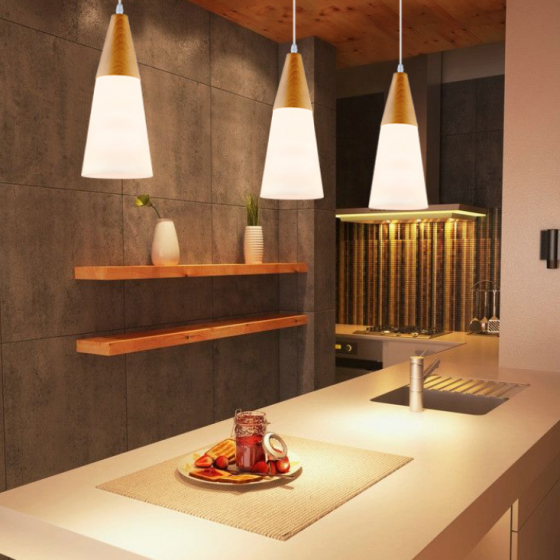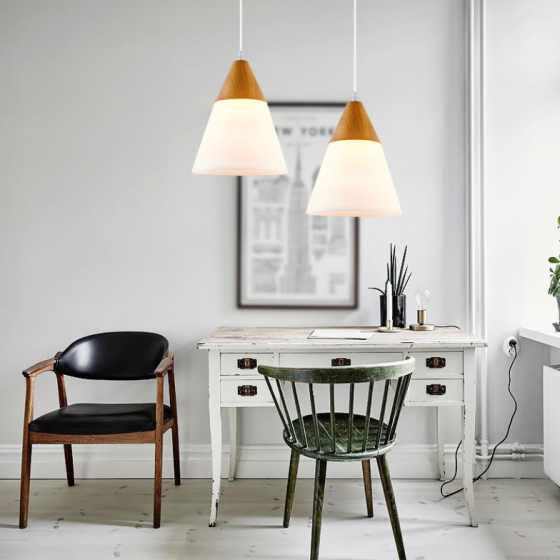 STASSIS Scandinavian Pendant Light overall look is very elegant and warm. This Scandinavian Pendant Light is very suitable for installation in people's daily rest and relaxation areas, such as leisure areas and reading areas.
The atmosphere STASSIS Scandinavian Pendant Light creates can let people get rid of fatigue and feel physically and mentally happy.
The above is just a brief introduction to a few Scandinavian design pendant lights. If you are very interested in this style and want to view related products, please go to the kiki website for more detailed browsing.